Paradox Interactive has just revealed new information about their highly-anticipated life simulation game, Life by You, developed by the Berkeley-based Paradox Tectonic. Described as the most moddable and open life simulator to date, Life by You is set to launch in Early Access on September 12th. Players can pre-order the game now on the Epic Games Store for a suggested retail price of 39.99 USD / 39.99 EUR / 34.99 GBP and wishlist it on Steam.
Led by Rod Humble, an industry veteran known for his pioneering work in the life simulation genre, Paradox Tectonic aims to bring a fresh and expansive experience to fans of life sim games. In Life by You, players create humans and guide them through their lives in an open game world with no loading screens. The game offers real-language conversation and the ability to switch between third-person and direct control gameplay, fostering a deeper emotional connection with the characters.
Life by You sets itself apart with a wide variety of Creator Tools and Editors, allowing players to customize every aspect of their gaming experience. From building homes and designing characters to crafting unique life stories, the game enables players to express themselves in ways never before seen in the genre.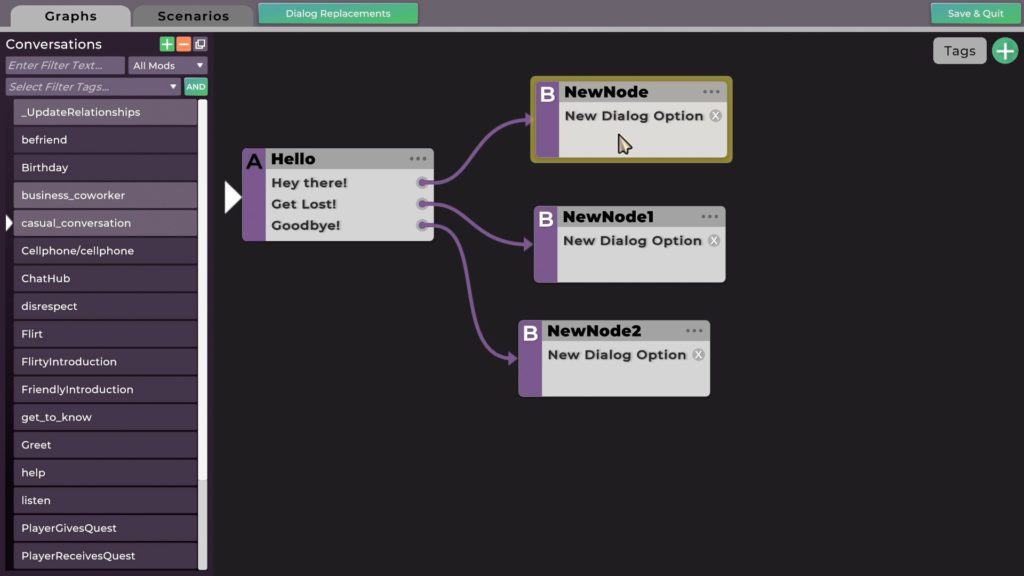 Rod Humble, General Manager at Paradox Tectonic, shared his excitement for the game's potential, stating, "Life by You evolves the life simulation genre with modern style, real language conversation, and unprecedented freedom of expression."
Fredrik Wester, CEO of Paradox Interactive, also praised the game's alignment with the company's philosophy of empowering players to create their own stories, saying, "Life by You brings us closer to our own lives or allows us to explore different fantasy realities. We're thrilled to be entering the life sim genre."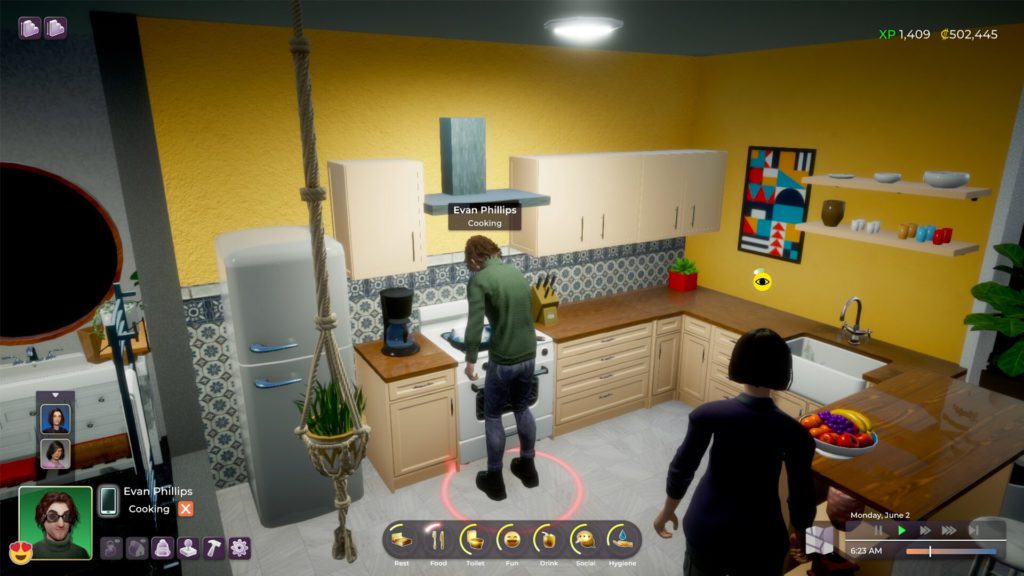 Life by You Key Features
Open world gameplay: No loading screens, real-language conversations, and exploration of the countryside with quests to unlock new experiences
Unleash your creativity: Create in-game content through mods, use deep Creator Tools, and change gameplay at any time.
Direct control: Drag and drop characters or control them in third-person mode; live one life or tell many stories with careers, love, and family.
Dynamic conversations: Real-language conversations are generated based on characters' unique situations, with the ability to craft your own in-game conversations.
Design your world: Build dream homes or businesses from scratch, furnish them completely, and rearrange entire towns.
Fully customized characters: Use the Human Creator to design characters with deep personality and character traits and style or restyle them at any time.
During Early Access, Paradox Tectonic will work closely with the player community to incorporate their feedback into the game's development, ensuring the final product meets and exceeds the expectations of its fans.
Don't miss out on this groundbreaking life simulator—pre-order Life by You now and join the community in shaping its future.