Hey there, gaming enthusiasts! The day we've all been waiting for is finally here. Capcom's legendary fighting game franchise, Street Fighter™, is back on the streets with the release of Street Fighter™ 6. Available on PlayStation®5, PlayStation®4, Xbox Series X|S, and PC via Steam, this game is set to redefine the classic fighting game genre.
New Game Modes to Explore
Street Fighter 6 introduces three brand new game modes – Fighting Ground, World Tour, and Battle Hub. Each mode offers a unique gaming experience, promising hours of intense, adrenaline-pumping action.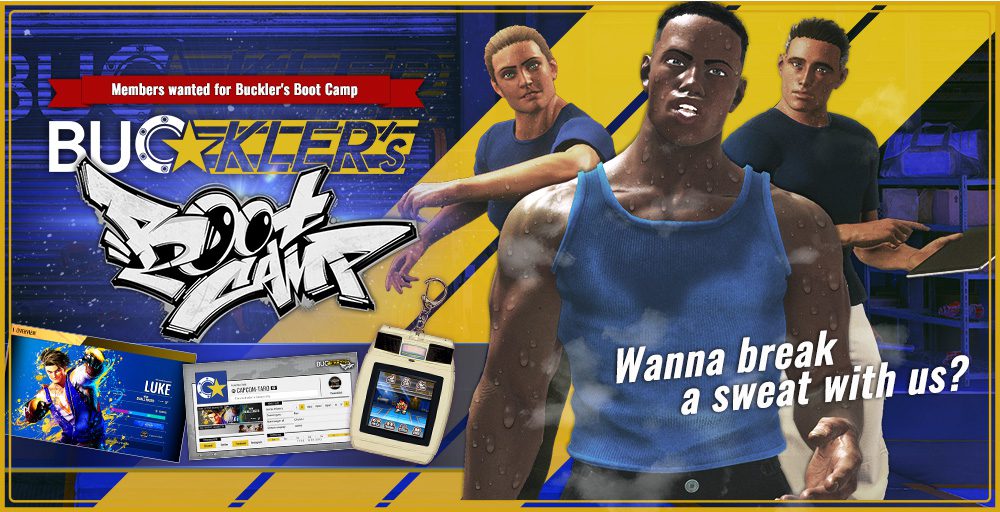 Buckler's Boot Camp: Your Ultimate Companion Website
Capcom has also launched Buckler's Boot Camp, a companion website for Street Fighter 6. Here, you can check out your stats, leaderboard placements, and club memberships. You can also browse through character costumes, learn directly from the game developers, and even play a new minigame called Pockest.
Free Onitsuka Tiger In-Game Items
In collaboration with Onitsuka Tiger, Capcom is offering four free in-game items – two t-shirts and two sneakers – for your custom avatars. Head over to the Battle Hub, check your messages, and grab these free items before July 3!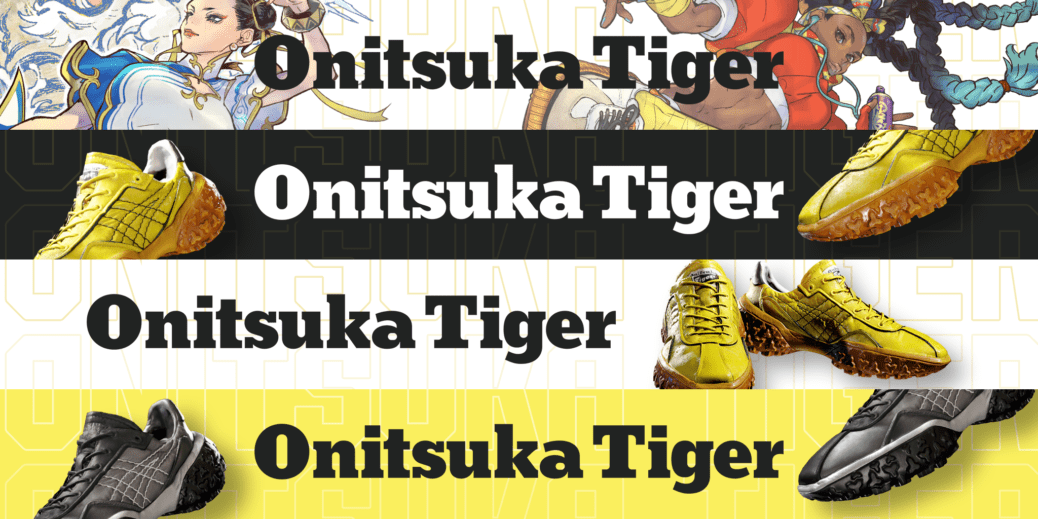 New Free and Premium Rewards
Look forward to new free and premium rewards available via the Fighting Pass. Each month, there will be new ways to customize avatars and player profiles with avatar gear, emotes, music tracks, stickers, titles, in-game wallpapers, photo borders, and classic Capcom arcade games to play in Battle Hub.
Street Fighter RVN6ACK Campaign
For Street Fighter™ V: Champion Edition players, Capcom has a treat for you with the Street Fighter RVN6ACK Campaign. Create a CAPCOM ID and link your platform to receive Super Street Fighter® II Turbo in the Battle Hub.
The Ultimate Fighting Game Experience
With enhanced visuals, new control schemes, a diverse roster of 18 characters to master, and the first-ever Real-Time Commentary feature, Street Fighter 6 is set to provide an unrivaled fighting game experience. So, gear up and start your journey to becoming the greatest World Warrior ever!