Warner Bros. has revealed more info on two new champions in WB's latest MOBA game set in Lord of the Ring's Middle-earth. The two champions this time are Thárin, the father of Thorin Oakenshield, and Gothmog, a ruthless lieutenant of the armies of the Witch-king. Check out battle profile video and character bios below: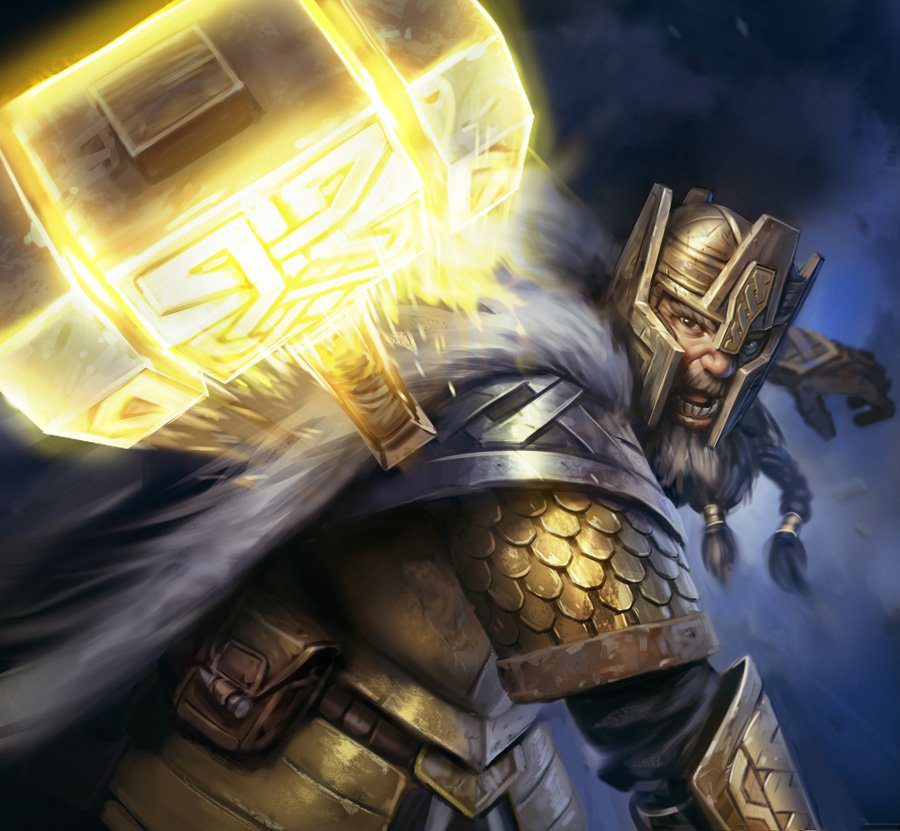 Thráin Bio:
Thráin, the father of Thorin Oakenshield, was exiled from the Lonely Mountain by the dragon Smaug. Having lost his kingdom and its vast wealth, Thráin was forced to journey south and west across the mountains to Dunland. After his father Thrór was butchered by the Orcs in cold blood, Thráin gathered a massive army and eventually defeated their chief Azog after a mighty struggle. Afterwards, homesick for his land and treasure, Thráin left his kin to wander the wilds. A powerful warrior, Thráin is able to hold his ground against a great number of foes at the same time.
Thráin Gameplay abilities:
Hammer Throw: Damages and Slows Enemies with ranged attack
Dwarven Valor: Reduces Controlling Effects and Damage
Lethal Blow: Causes True Damage and Roots Enemies
Durin's Wrath: Reduce Resistances, Knocks enemies into air
Thráin Class: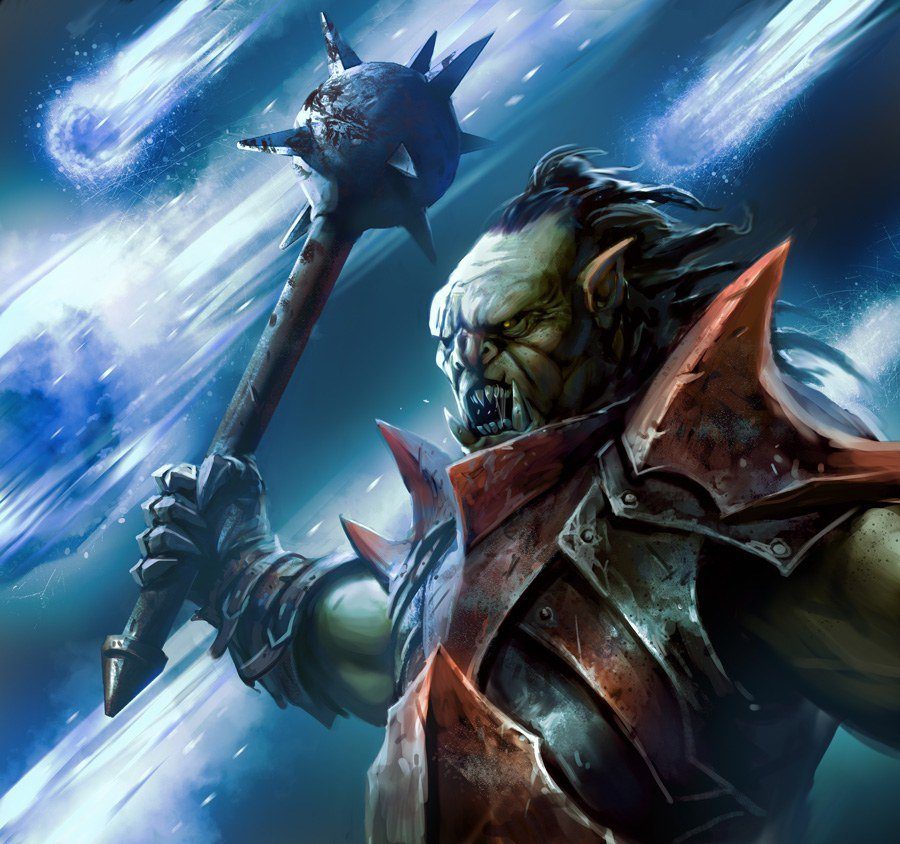 Gothmog Bio:
Gothmog is the ruthless, confident, and fearless lieutenant of the armies of the Witch-king, using the fortress of Minas Morgul as his base of operations. Known for cunning strategies and for the effective tactical use of machines of war such as siege towers and battering rams, Gothmog is a valuable asset on any battlefield. As robust as any powerful minion of evil, Gothmog has the endurance to take the fight to the enemy and bring their structures to siege under his harsh command. Ever one to press the fight, he excels in offensive maneuvers.
Gothmog Gameplay abilities:
Black Land Banner: Trap that draws Enemy fire
War Machine: Trebuchet that fires at Enemies
Grond's Blow: Rush attack with Knockup, Damage and Stun
Rain of Doom: Area attack that Damages Enemy units and Structures
Gothmog Class: