If there wasn't already enough drama in the Mushroom Kingdom, now lets throw in it tales of backstabbing, treachery, dragons, and endless, random nudity. Well it might have made the late 80's TV show The Super Mario Bros. Super Show a lot more entertaining! Check out this video by NicksplosionFX to find out what Game of Thrones set in Super Mario World would look like.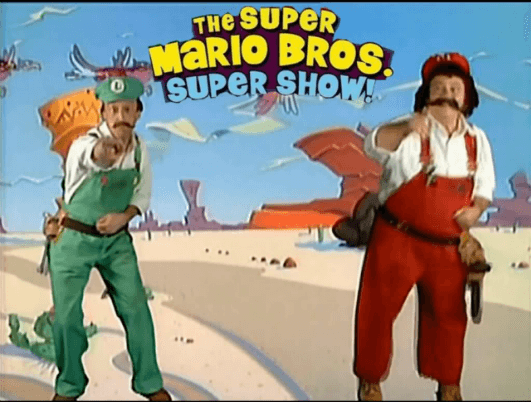 Don't forget to check out the Side by Side.
The following two tabs change content below.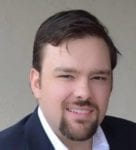 Founder of GamesFinity. Contributing Writer. YouTube Director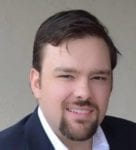 Latest posts by Adam Frick (see all)