Since I am getting married this Saturday (8/2/14), I wanted to take the time and put together a gallery of 10 great gamer wedding cakes. During my search I found that a vast majority of the video game wedding cakes out there are based on Nintendo characters and games. This is no surprise as nintendo games have a larger skew of female gamers than any other sector of the video gaming industry.
For those of you lucky enough to marry the gamer of your dreams, I congratulate you. For those of you that lost your games to the spouse, I hope that he/she is worth it. For me, I have been lucky enough to score the best of both worlds. Not only am I able to marry the love of my life, but I am still able to keep the gamer inside of me alive!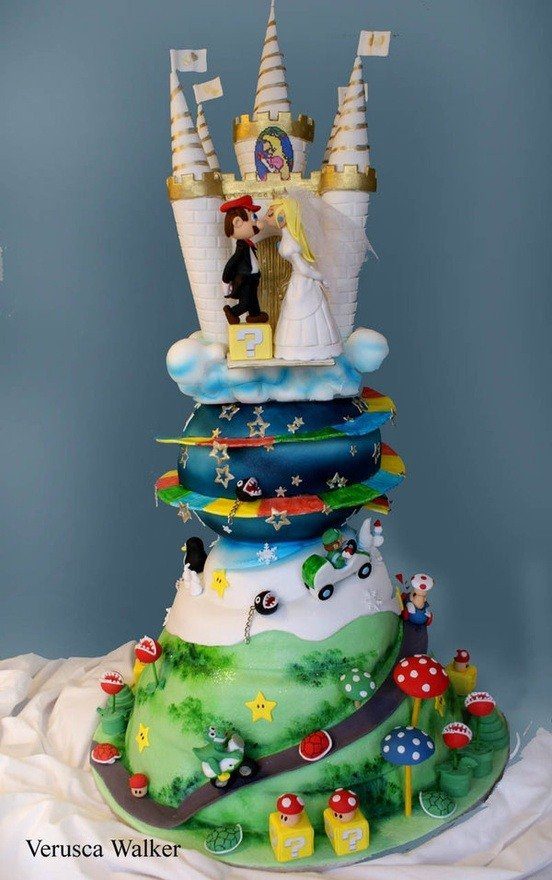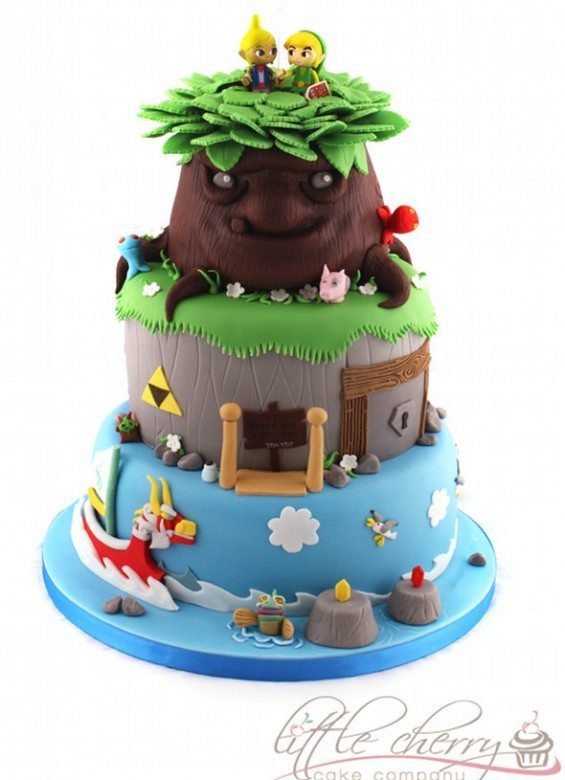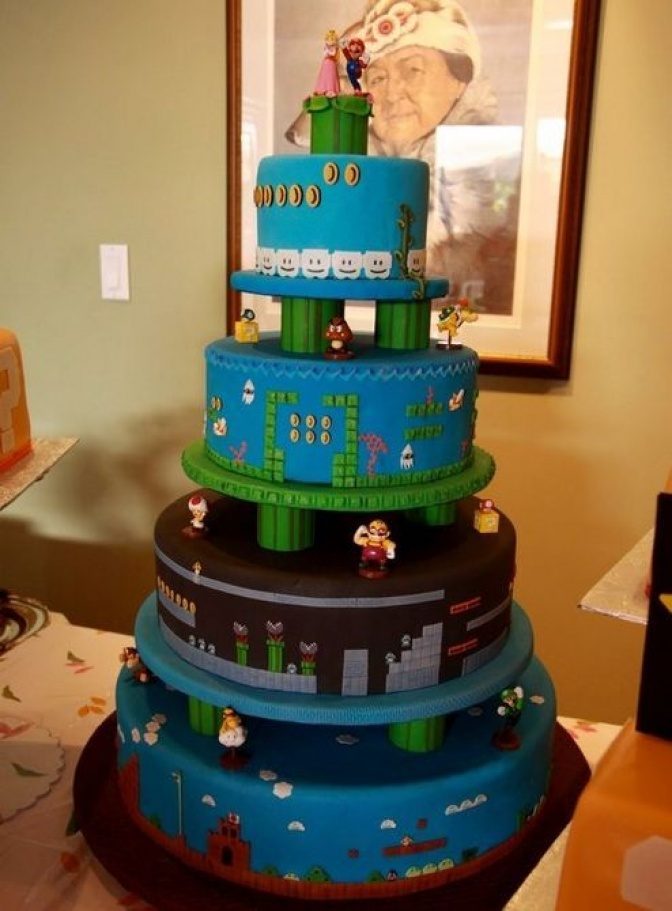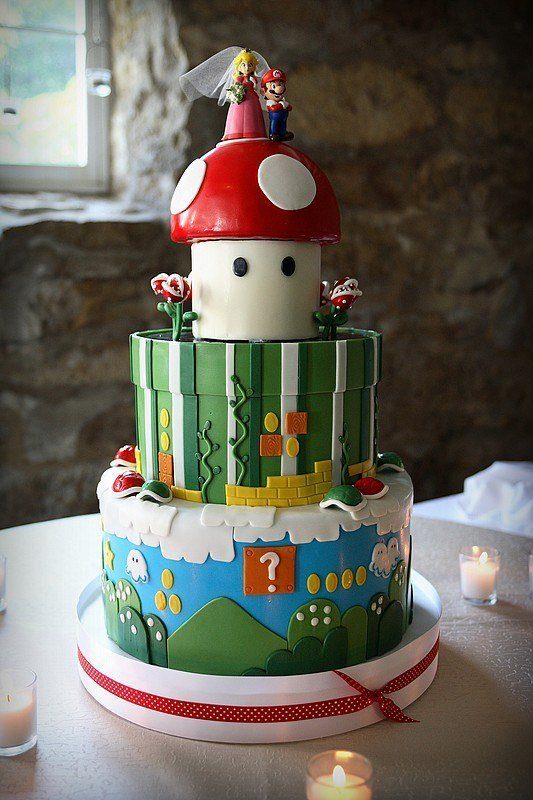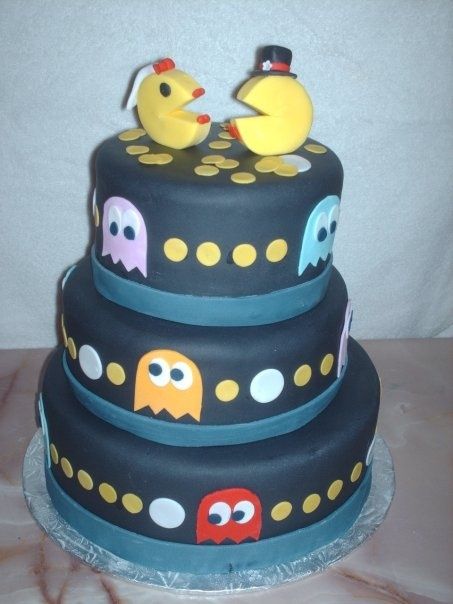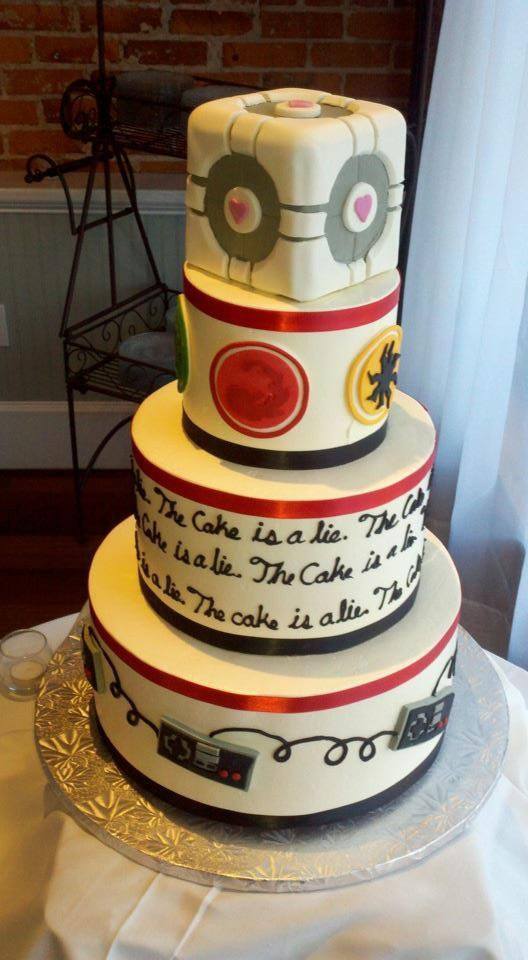 What cake is your favorite? Is there a cake that didn't make this gallery that should have? Share in the comments below!