Adam Frick - Founder of GamesFinity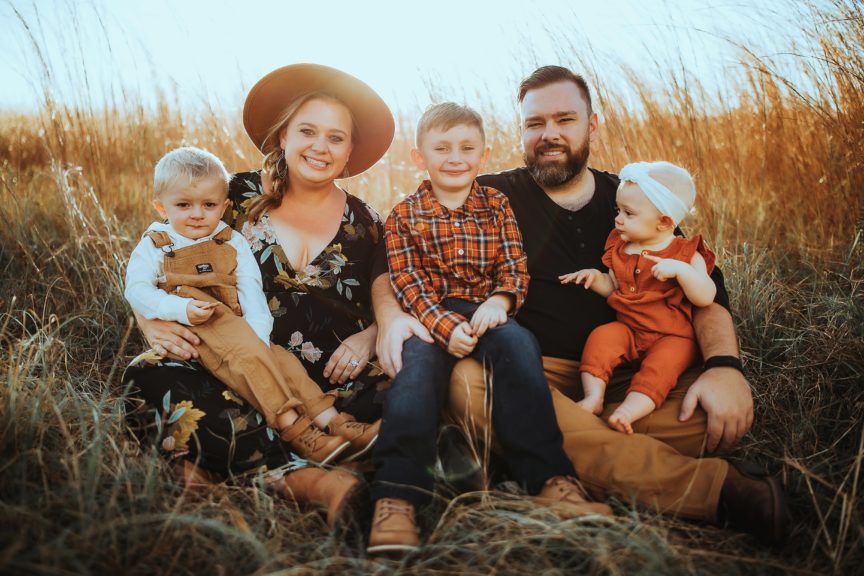 Adam Frick, the founder and chief contributor to GamesFinity, has been involved in the gaming industry for over two decades. With a Bachelor's degree in Computer Science, a programming career spanning 20 years, and experience as an indie game developer, he's no stranger to the technical aspects of the gaming world. You can find him diving deep into game mechanics, assessing graphics engines, or examining the smoothness of game controls in his technical game reviews. He's your go-to guy for RTS, FPS, Simulation, and City Builder video game reviews.
A former esports competitor, Adam knows a thing or two about the pulse-pounding, high-stakes world of competitive gaming. His love for video games traces back to 1993 when he unwrapped his first NES console on Christmas day – a moment that sparked a lifelong love for the medium.
Over the years, Adam's work has taken him beyond writing. He's interviewed industry heavyweights from EA, Dice, BioWare, and Machinima, and he's a regular fixture at conventions such as Comic Con, Dragon Con, and Mega Con.
Off the clock, Adam enjoys cosplaying his favorite video game characters and creating game-related props using his trusty 3D printer. As an avid gamer and a scholar of video game history, his perspective on the industry is both personal and profound.
You can follow Adam on Twitter for gaming news, updates, and occasional glimpses into his cosplay and prop-building projects. Or, connect with him on LinkedIn to dive into his professional gaming exploits. Want to see him in action? Check out the GamesFinity channel on YouTube for game reviews, developer interviews, and more!