Today is the day of love for some, and the day of sad singleness for others. Regardless of your IRL relationship status, here is something I think we all can agree we love, VIDEO GAMES! <3
In honor of the big V-Day today, we present to you five games turned romance novel create by Shutterstock. Which would you read today if they were real books?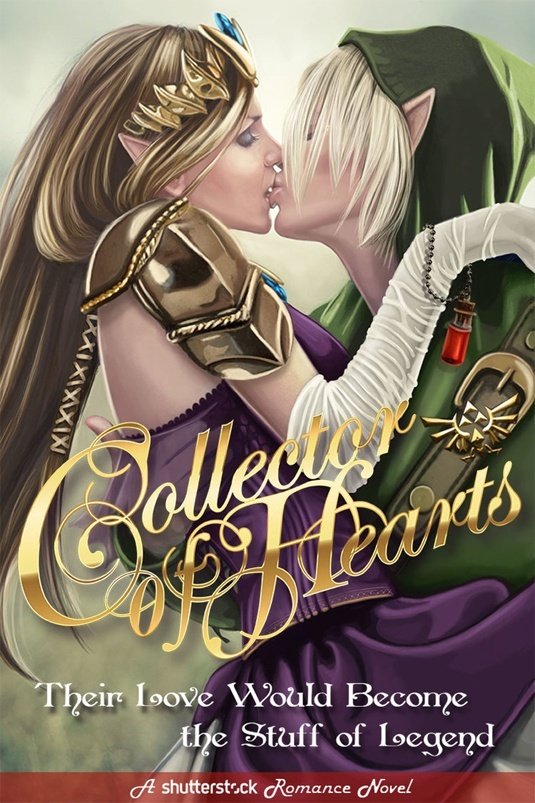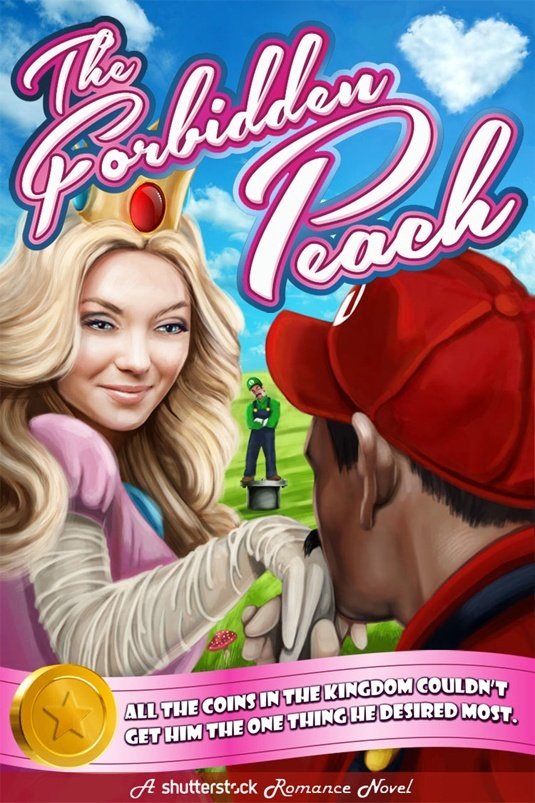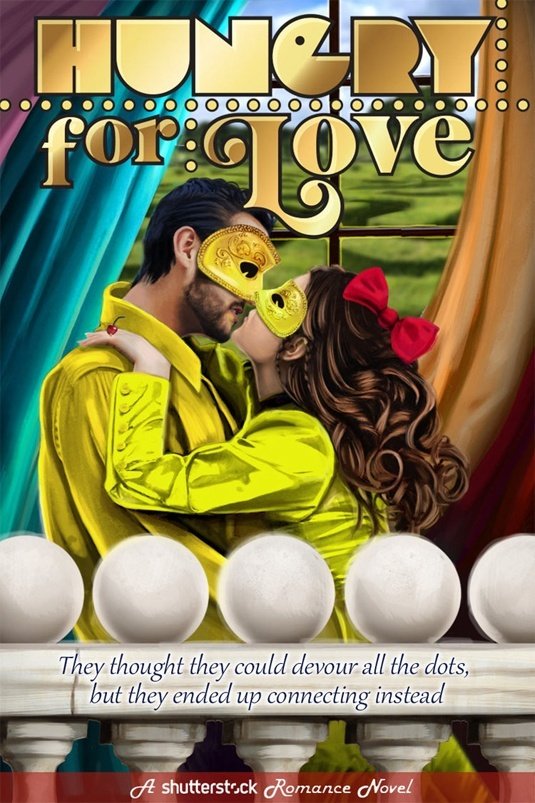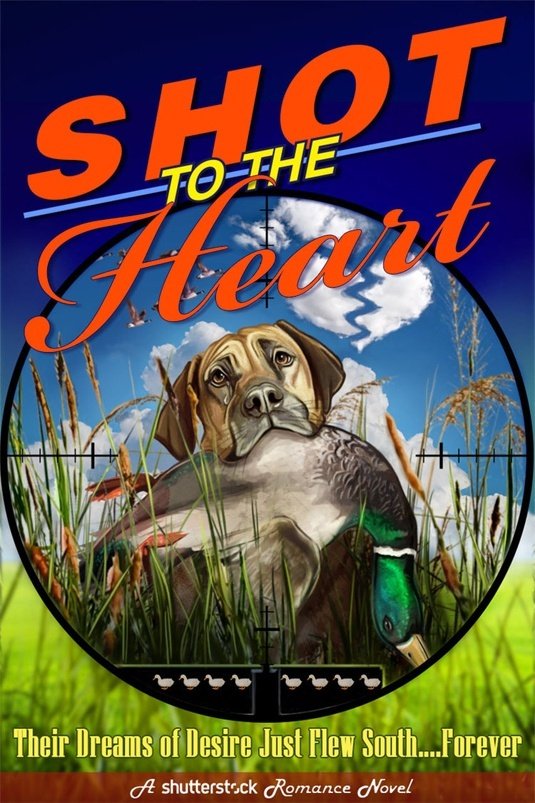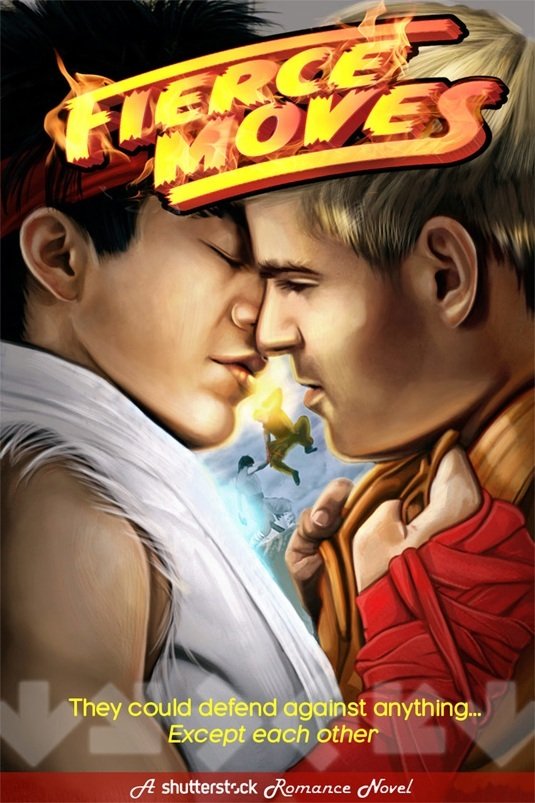 The Forbidden Peach - A Super Mario Love Story
The following two tabs change content below.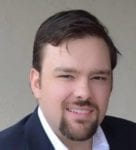 Founder of GamesFinity. Contributing Writer. YouTube Director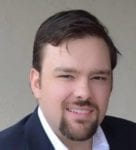 Latest posts by Adam Frick (see all)